Updated for WebAuth.com 2.0.1 Mobile Wallet
One of the first things you will notice about Proton Chain is that unlike legacy blockchains, your wallet address isn't a long string of characters, it's an easy to remember username. Nice and simple.
In this quick guide we will go through the steps to get your own unique Proton username.
1. Download WebAuth.com Wallet
Download the Proton Wallet for iOS or Android using this link.
2. Setup your Proton Account
We are creating this guide on an iPhone but the same process applies for Android devices.
First, open the wallet and press Signup.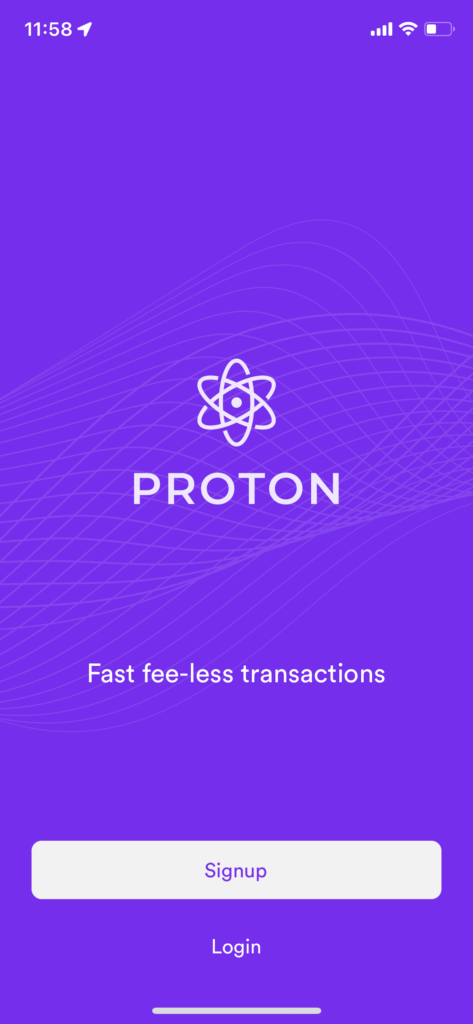 Choose your username. This will be your Proton wallet address.

Your username must be a minimum of 4 and maximum of 12 characters, only lowercase a-z or numbers 1-5 are allowed.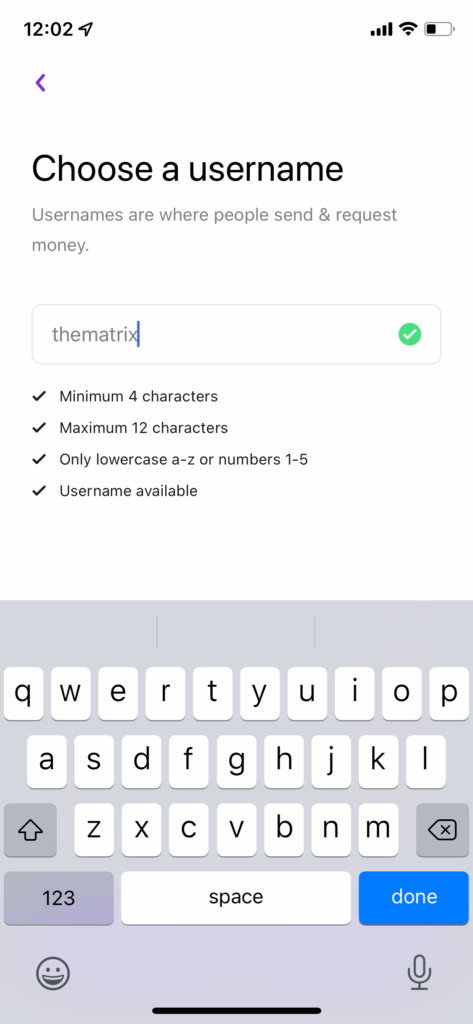 Choose your Public Name. Even though you can change this at any time, any entries you make will be on Proton chain forever so choose wisely.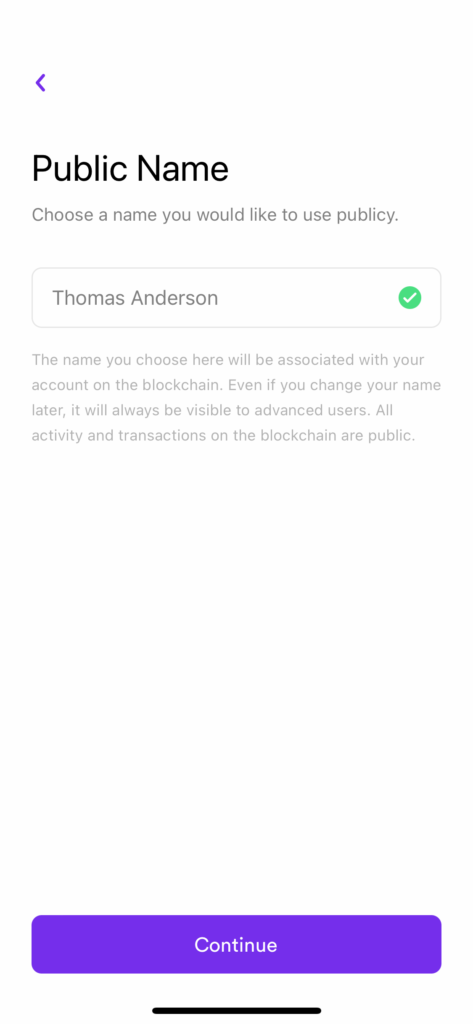 Next you will be given a Recovery Phrase. You must write this down in the exact order displayed. Write the number next to each word. If you lose your device you will need this to recover access to your account.
NOTE: If someone else finds this they can take over your account. Keep it safe.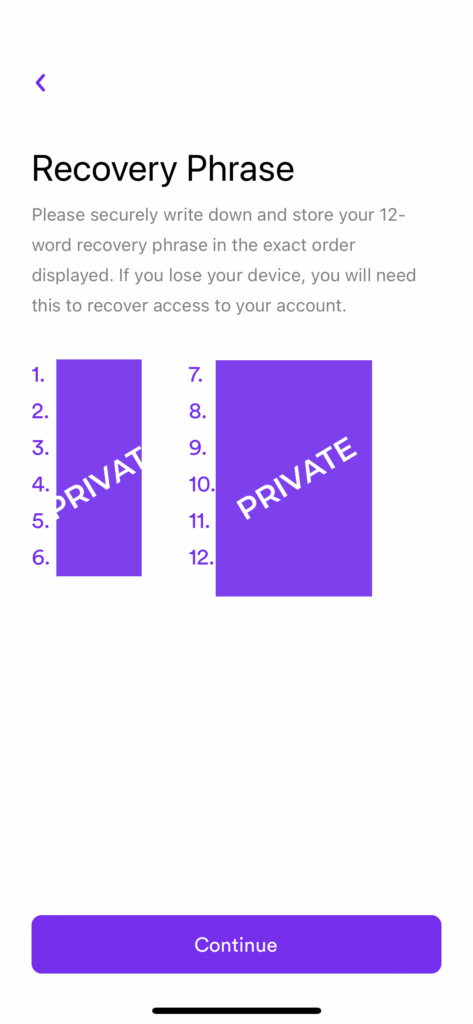 To confirm that you wrote the recovery words down correctly, you must now choose each word in the order they were given to you.
I have hidden the recovery phrase for the purpose of this tutorial. NEVER share your recovery phrase!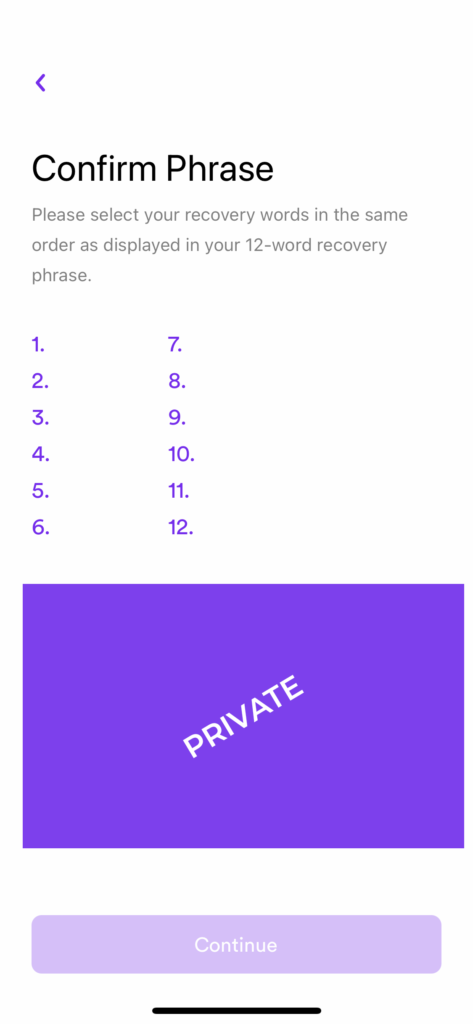 Before your account is created you need to enter your email address then press Create Account.
This must be a working email as you will receive a verification code.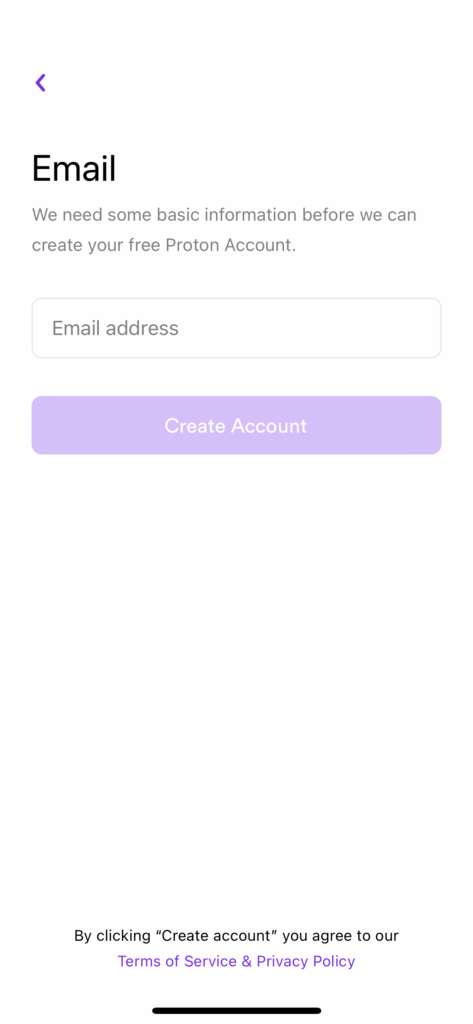 Check your inbox for an email that looks like this with a six digit code.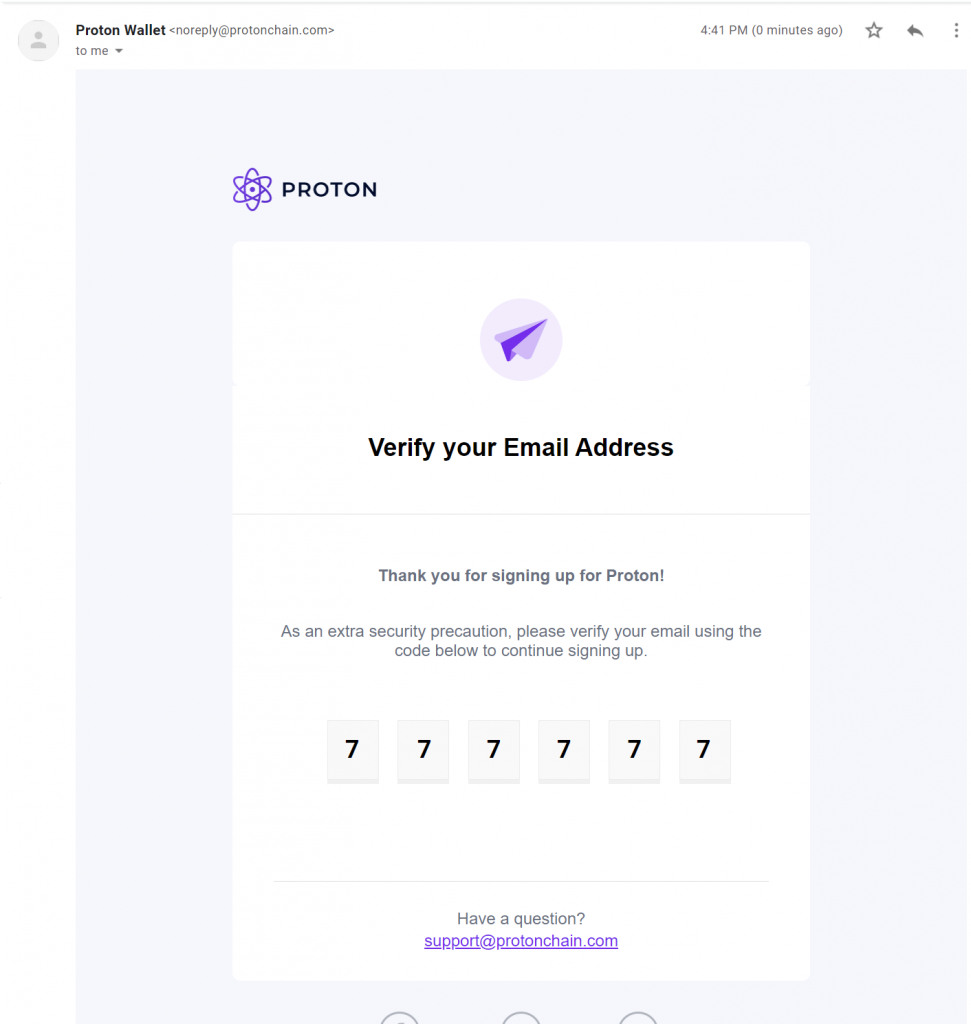 Type the unique six digit code you received in your email in to the Enter code field and press Confirm.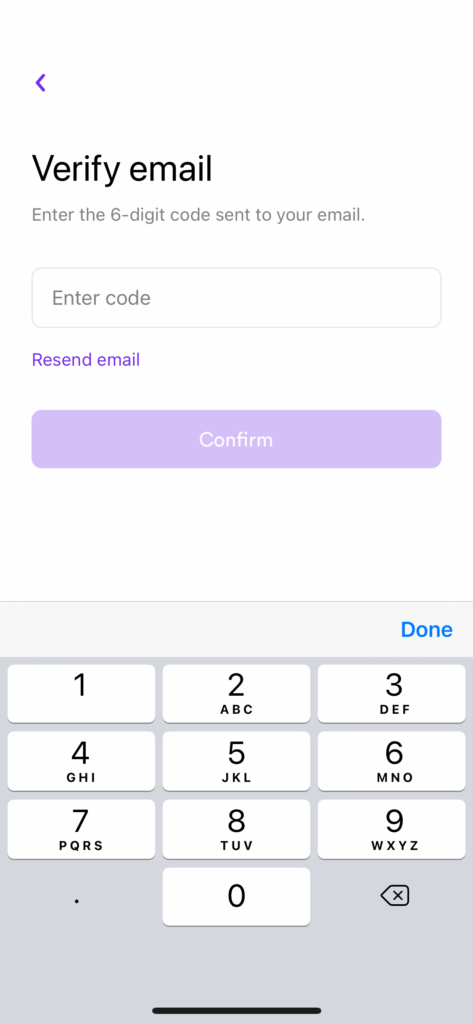 Awesome, that's it – you're in! You've officially got your unique Proton username and you can start sending and receiving crypto using WebAuth.com wallet on Proton chain.
Now you're on Proton you can send and receive crypto to and from other Proton users without paying gas fees… finally! This is the future of DeFi… strap in 🚀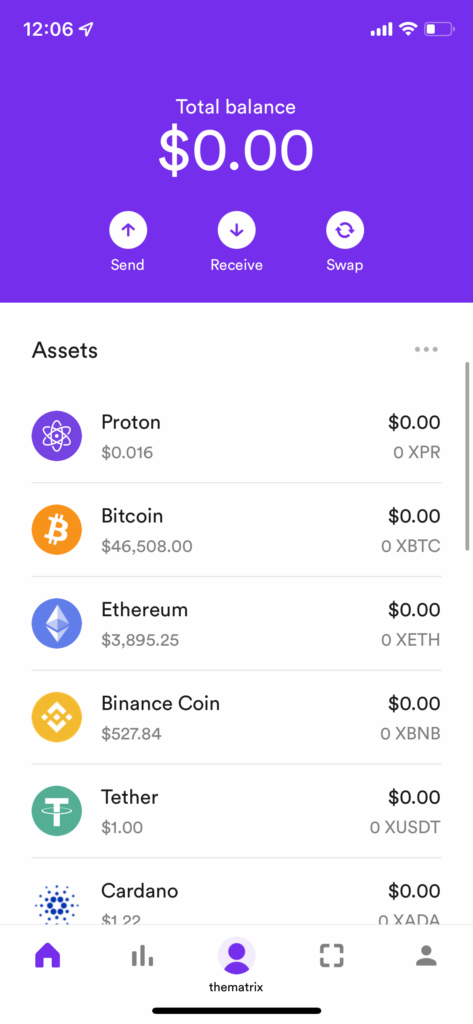 Next follow our guide on how to buy Proton XPR using Proton Swap.