Updated for Version 1.0.4
One of the first things you will notice about Proton Chain is that unlike legacy blockchains, your wallet address isn't a long string of characters, it's an easy to remember Proton Name. Nice and simple.
In this quick guide we will go through the steps to get your own unique Proton Name.
1. Download Proton Wallet
Download the Proton Wallet for iOS or Android using this link.
2. Setup your Proton Account
We are creating this guide on an iPhone but the same process applies for Android devices.
First, open the wallet and press Get Started.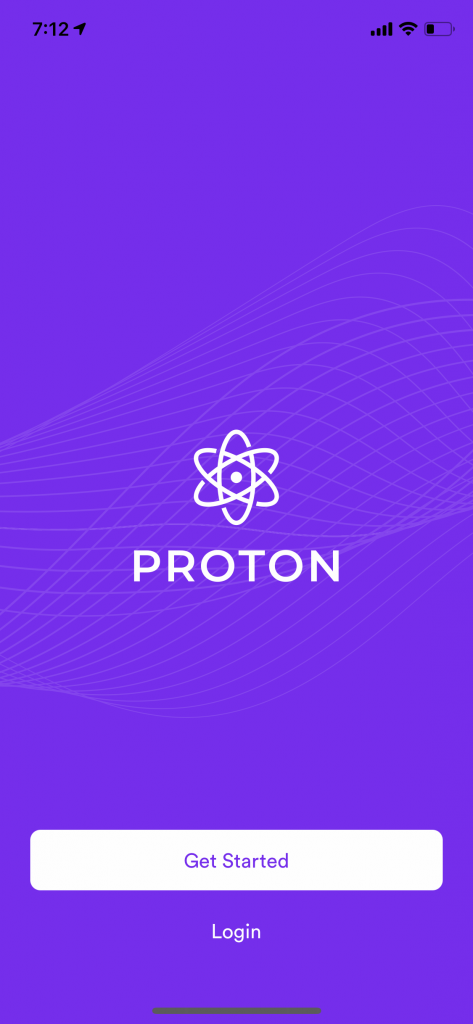 Next enter your email address and choose a secure password. Creating a Proton Account requires your email address for verification.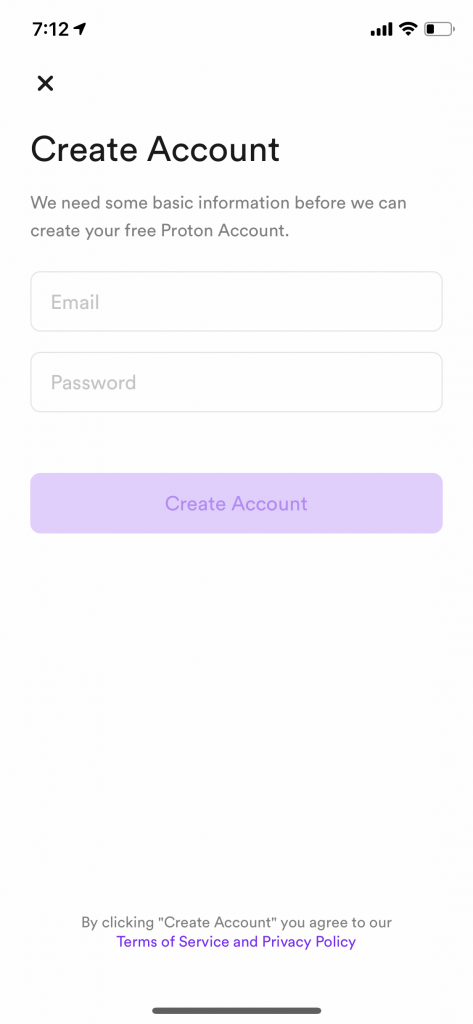 On iOS you will be asked if you want to save this password in your iCloud Keychain. It's good practice to do this.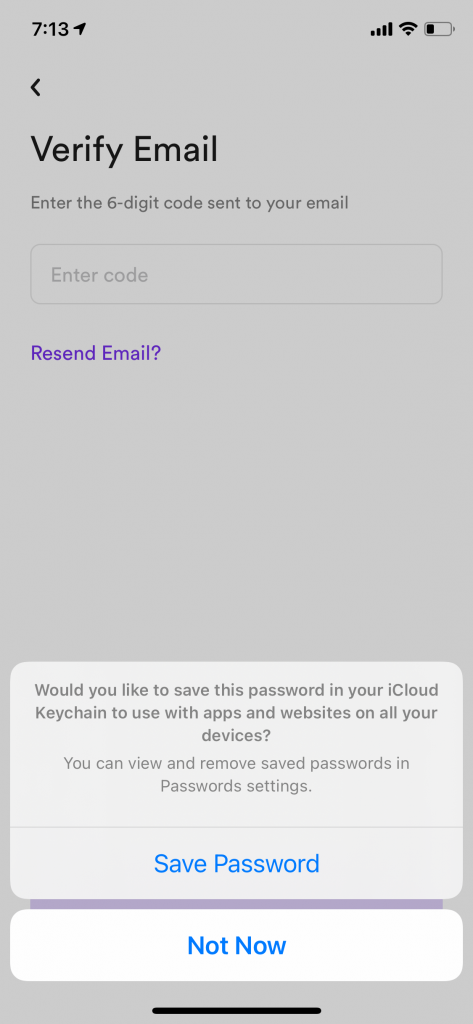 Next you will need to check your email for a code that looks like this…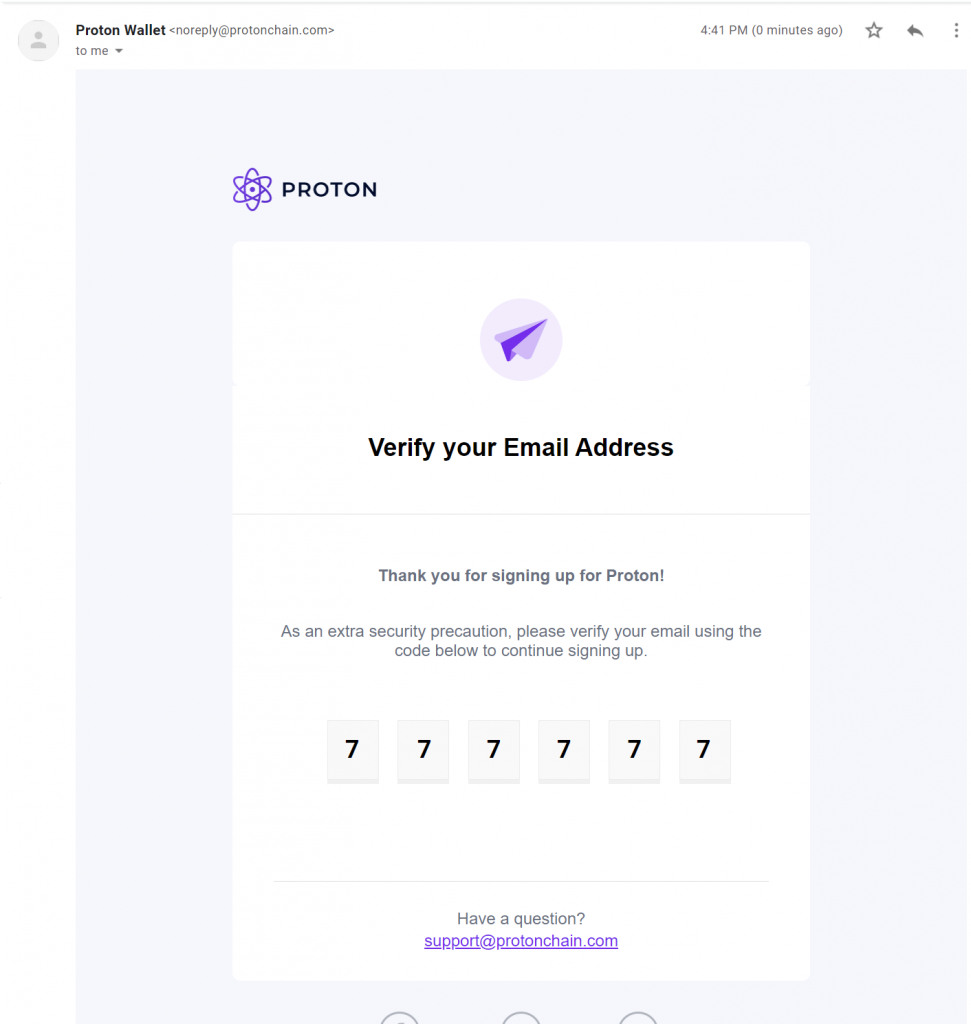 Type the unique six digit code you received in your email in to the Enter code field and press Continue.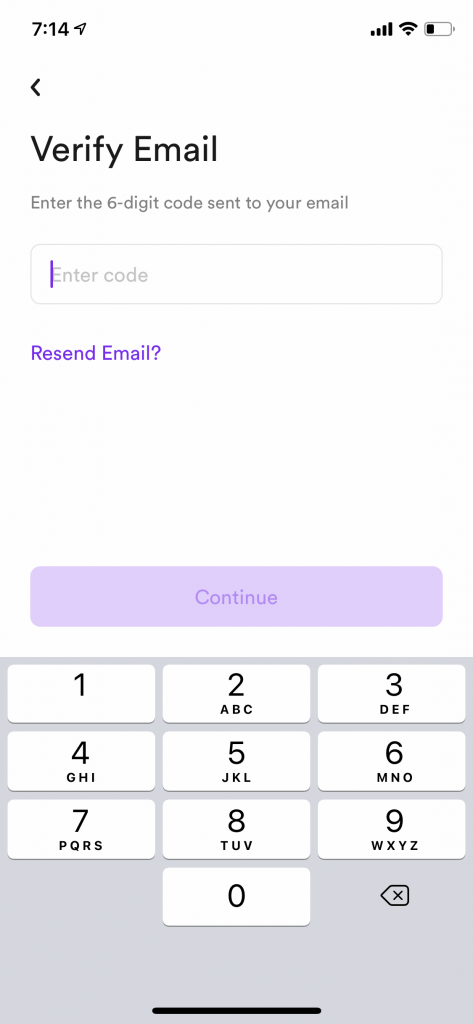 Next you can enter your Public Name, this can be your real name or an alias and you can change your Public Name at any time. Please note this is not your Proton Username, you can choose that next.
Pro-Tip: This public name will be entered on the blockchain and can be seen by advanced users. If you are trying to maintain privacy you may choose not to use your real name here.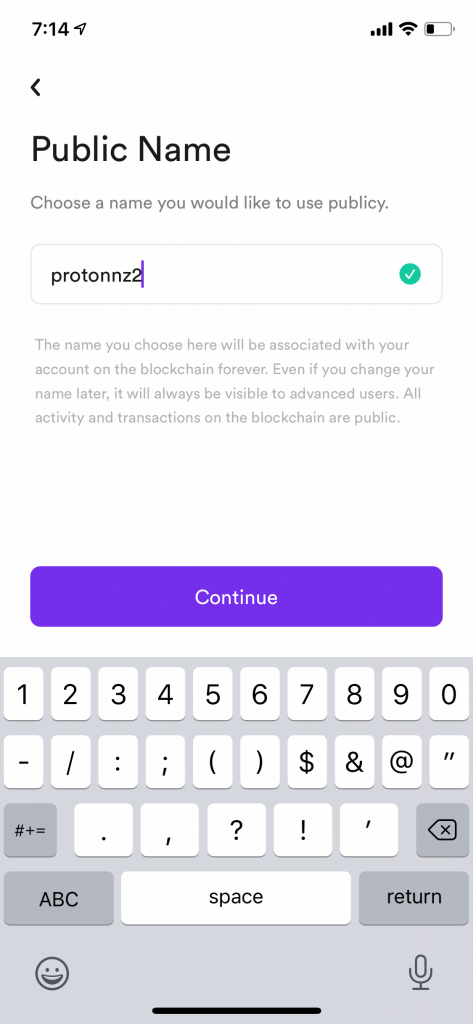 Now here's the important part, choosing your Proton Username.
Your username is what you give to other people to send you crypto on Proton. You cannot change this once you click Finish, so make sure you choose the right one!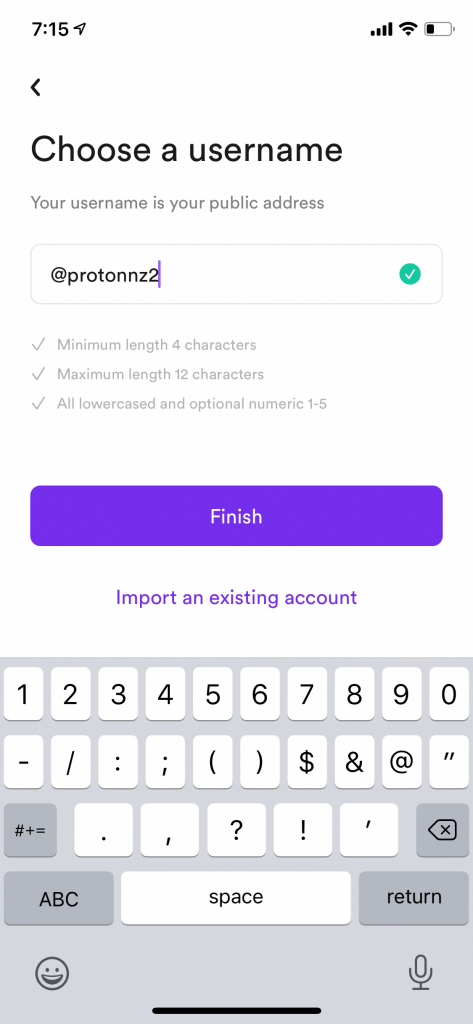 Awesome! You've officially got your unique Proton Name and you can start sending and receiving crypto using Proton.
Once you're on Proton you can send and receive crypto to and from other people on Proton without paying gas fees… finally! This is the future of DeFi… strap in 🚀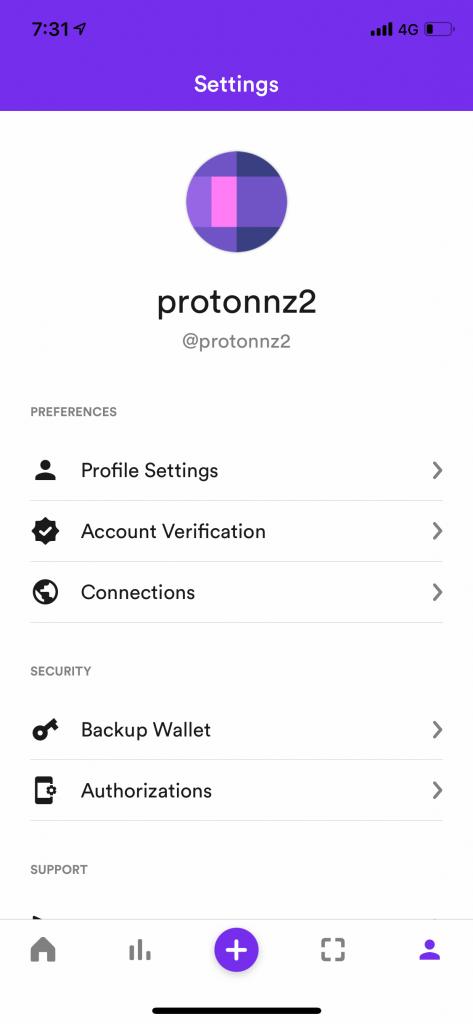 Next follow our guide on how to buy Proton XPR using Proton Swap.