New Zealand's first Proton Block Producer.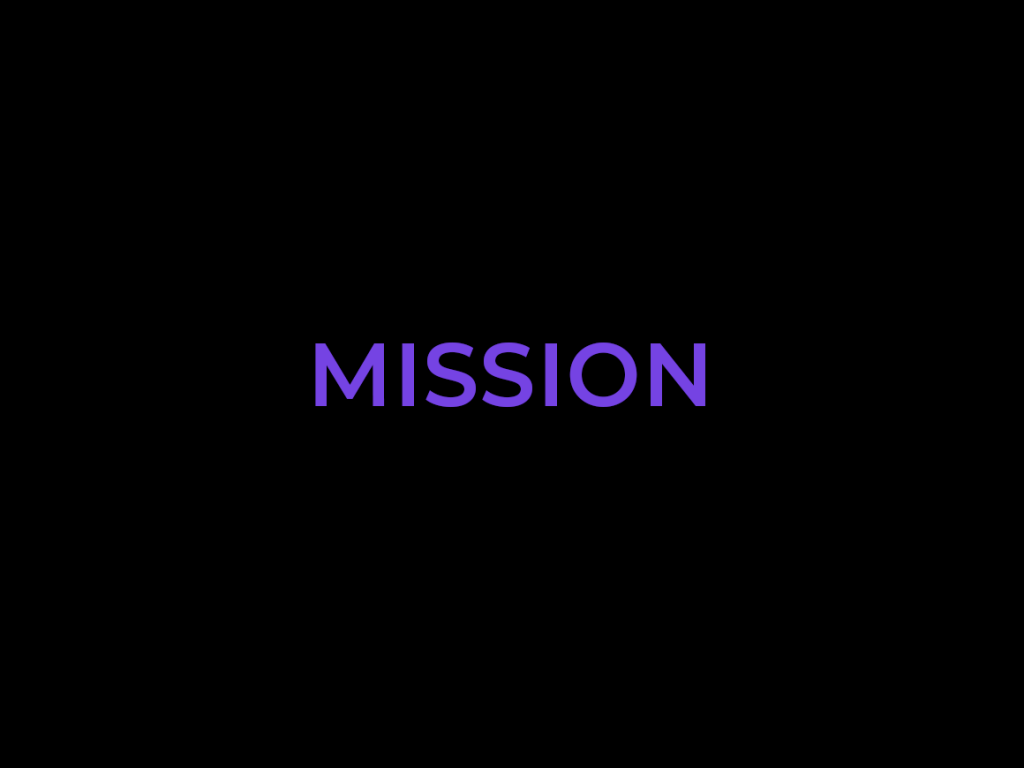 Mission
Our mission is to connect New Zealand to the world by helping to grow awareness and connectivity of the Proton blockchain locally.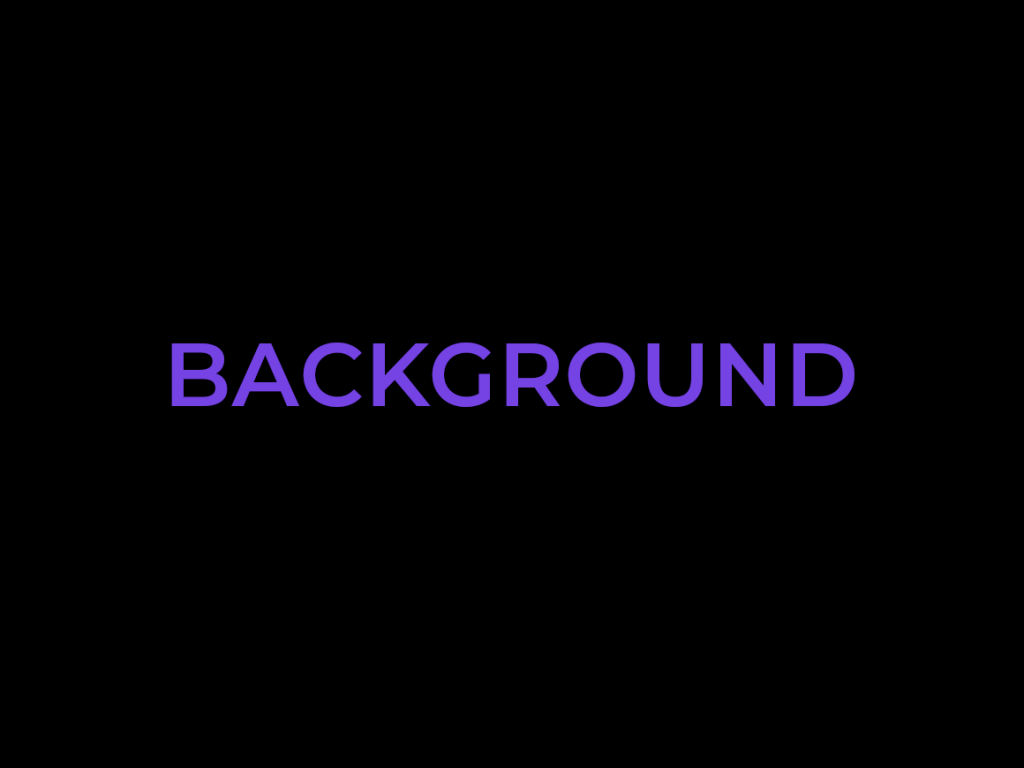 Background
Investors in the cryptocurrency and blockchain space for over five years. Ten years experience in programming and server management.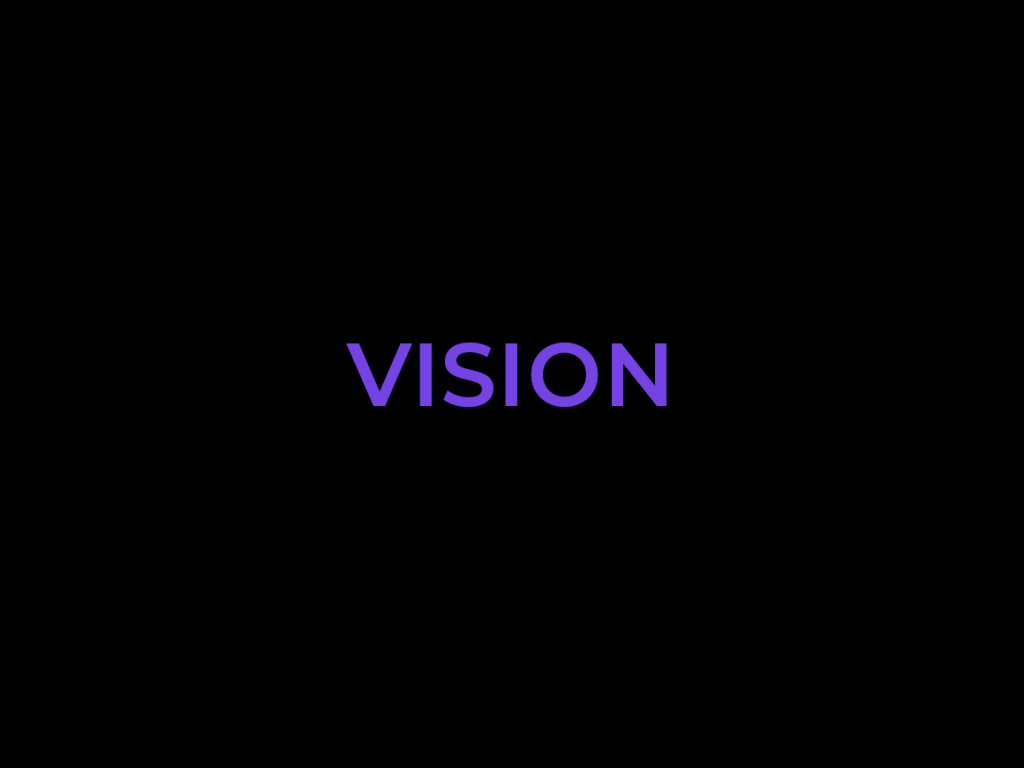 Vision
We see a future where payments are p2p with identity embedded on-chain using the Proton Protocol.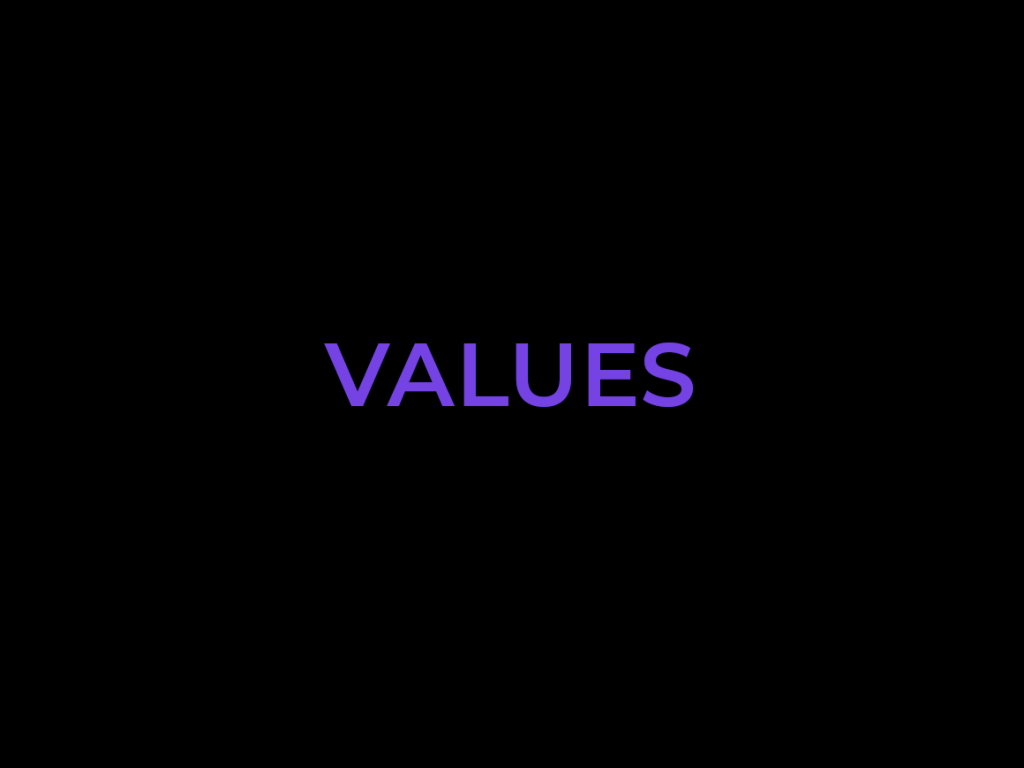 Values
We believe in transparency and accountability. We are a legal entity registered in New Zealand and as such we have a legal responsibility to maintain records and financial information.

"The Blockchain that Interacts with Fiat"
Proton (XPR) is a new public blockchain and smart contract platform designed for both consumer applications and peer-peer payments. It is built around a secure identity and financial settlements layer that allows users to directly link real identity and fiat accounts, pull funds and buy crypto, and use that crypto seamlessly in apps.
For more information please visit the Official Proton Chain website.