Kucoin now supports Proton MainNet which means you can deposit XPR to Kucoin without paying network fees!
1. Get Your Memo
Once you have setup your Kucoin account go to Assets > Deposit and select XPR Proton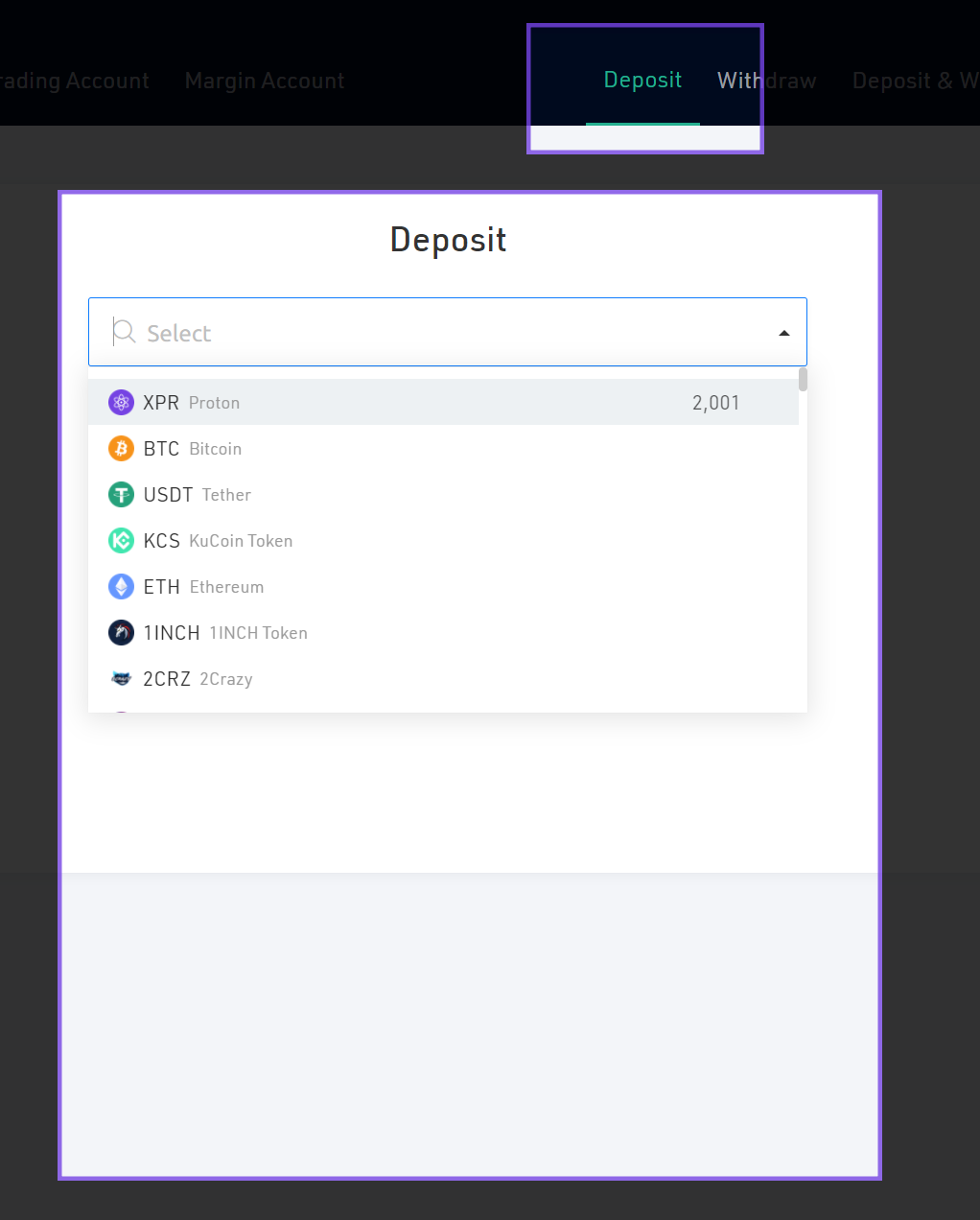 Now you should see a screen like this showing the Proton Address you should send your XPR to as well as Your Memo which you MUST include.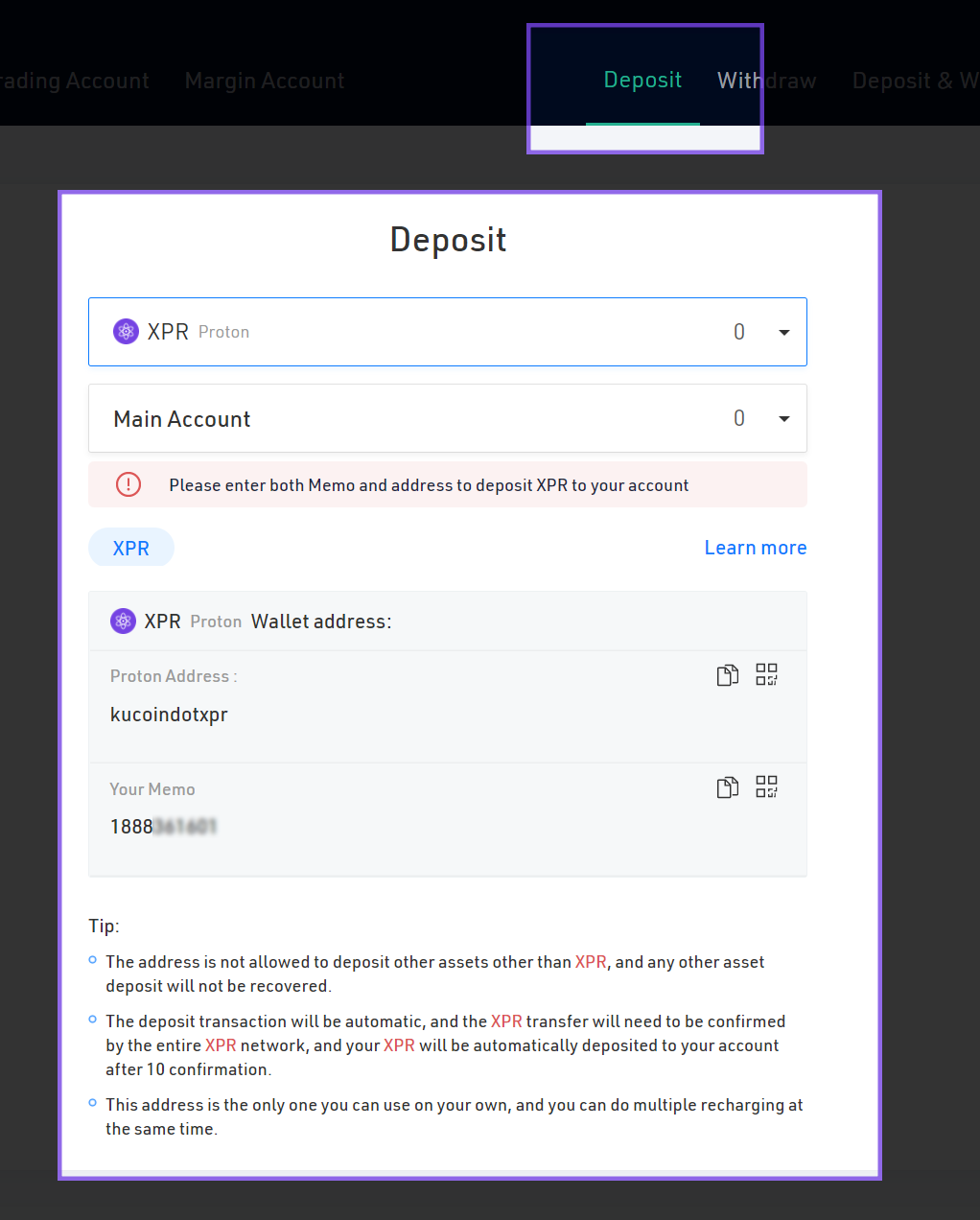 2. Send to Kucoin
Now open Proton wallet and copy and paste the kucoindotxpr address into the search bar and select it.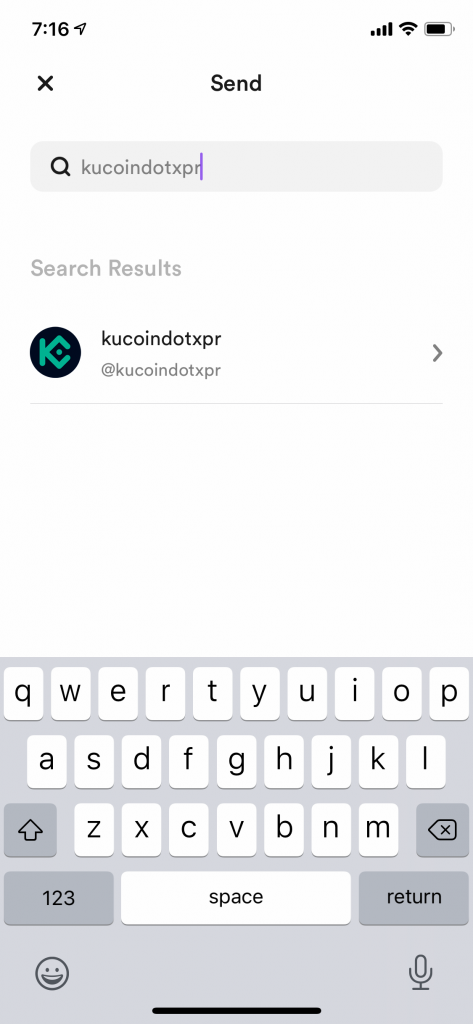 Then choose how much XPR you would like to send, click continue and paste Your Memo from Kucoin into the memo field on Proton wallet.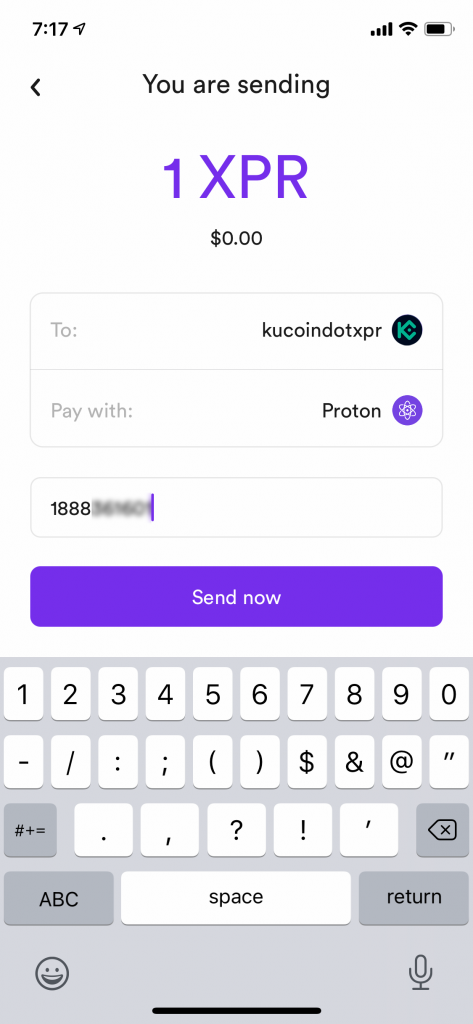 Press Send now, authorize the transaction and within a minute you will see your XPR in the deposit history on Kucoin

Congrats you are ready to trade!